Cockpitfest 2017
For a change, this year I put together a more interactive display; allowing people to experience a tiny aspect of the famous flight back to Ascension Island in Vulcan XM607 after the bombing of Port Stanley's runway, 35 years on.
This project has it's own web page here: Falklands - Chariots Of Fire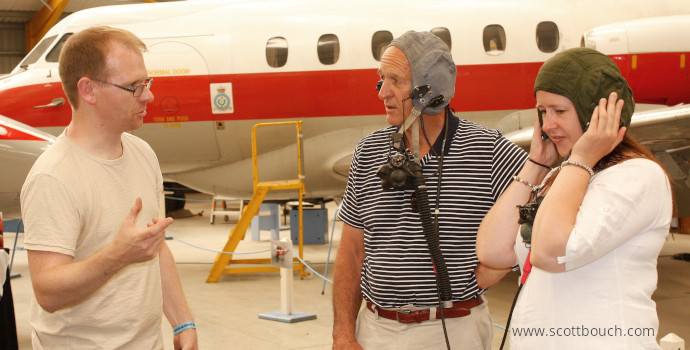 I loved putting on this exhibit, it was simple, to the point, and gave an experience that with a little imagination really moved people. Please see Falklands - Chariots Of Fire for te details.